This presentation is from the Joomlashack Conference 2019 https://www.joomlashack.com/conference/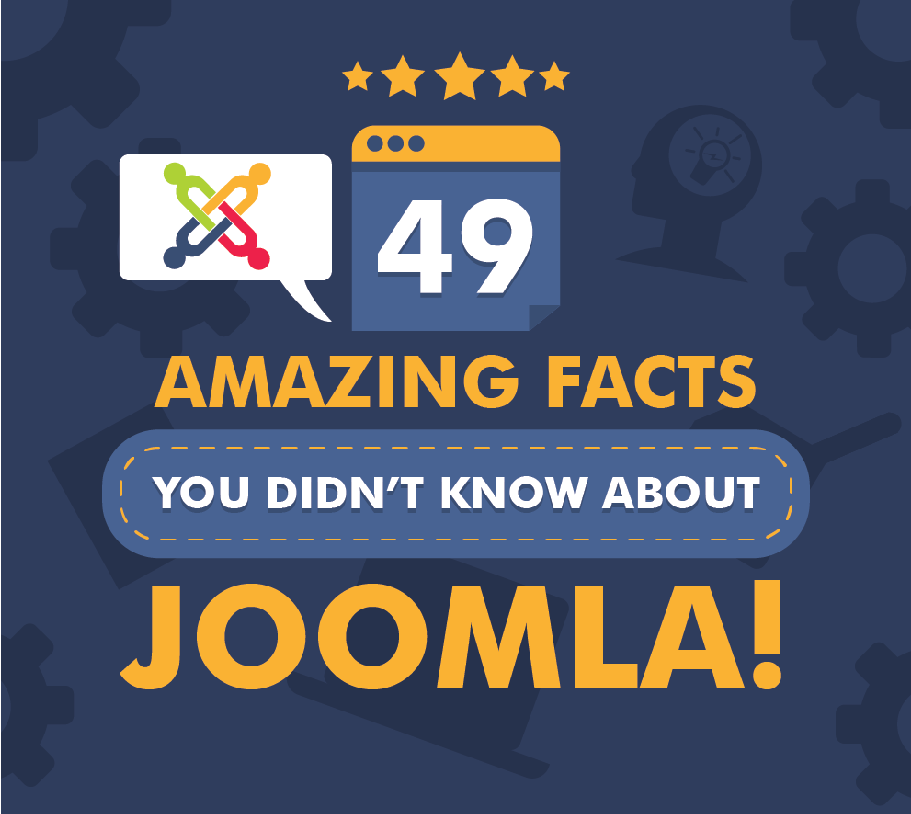 Released on August 17th, 2005, Joomla is a content management system used to publish web content, and as of November 2016, it has been downloaded over 88 million times. It is estimated to be the second most used content management system on the internet.
But what is it that makes Joomla so much better than the other CMSs?
Τα Προσαρμοσμένα Πεδία (Custom fields), μία καινούργια δυνατότητα που πρωτοεμφανίστηκε με το Joomla! 3.7, δίνουν τη δυνατότητα να δημιουργούμε άρθρα με σταθερή δομή και εμφάνιση. Ο συγγραφέας των άρθρων, πέρα από τα βασικά πεδία, όπως ο τίτλος του άρθρου και το κυρίως σώμα, έχει επιπλέον στη διάθεσή του προδιαμορφωμένα (από τον διαχειριστή της Ιστοσελίδας)  πεδία, για να καταχωρεί πρόσθετο κείμενο. Έτσι, αφενός διευκολύνεται η οργάνωση και ομαδοποίηση των πληροφοριών που αφορούν το άρθρο, αφετέρου εξασφαλίζεται η συνεπής και ομοιόμορφη εμφάνιση των άρθρων στον αναγνώστη.
Prometheus, a Joomla! template by szoupi based on the powerful Gantry5 framework, has been released and is free for use
Joomla! is a Content Management System (CMS) trusted by millions of users to create their website. It counts more than 75 million downloads until now. Out of the box is a powerful, mobile friendly, ready to use website; nevertheless, its functionality can be greatly enhanced with extensions. Installing extensions in Joomla! is a quick and easy process.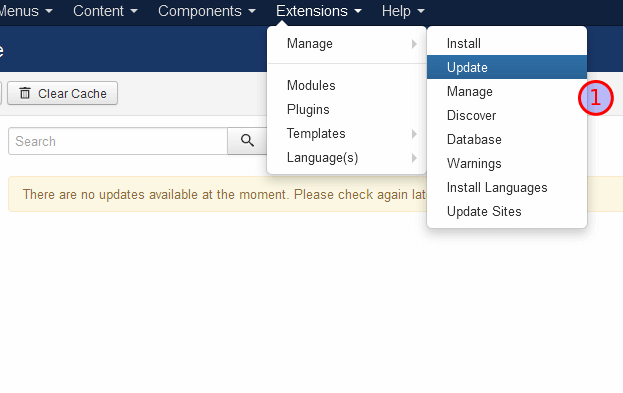 If you want your Joomla! website to be secure and offer improved user experience, it is crucial to update frequently Joomla! cores files and the extensions (plugins, templates etc) you have installed as well.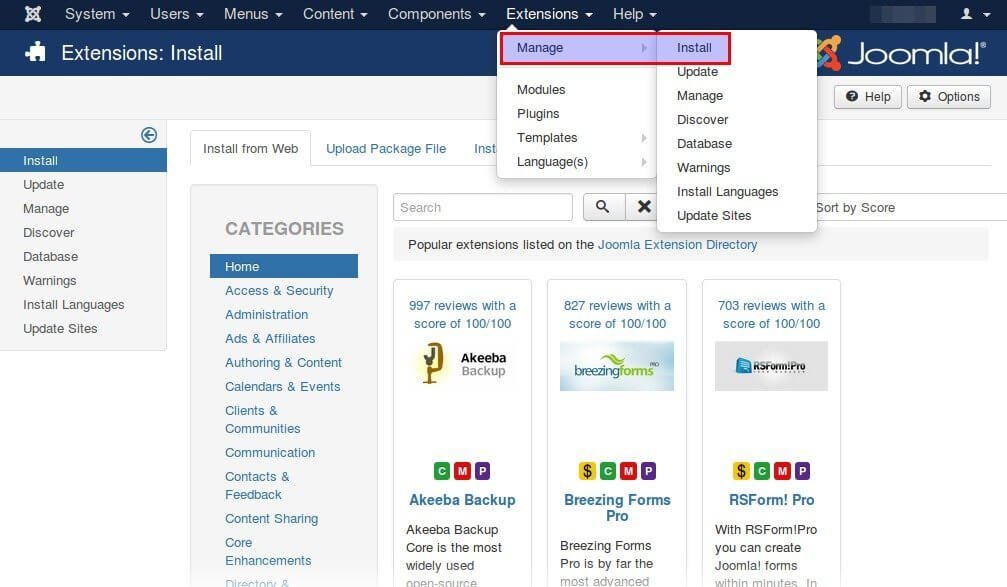 Joomla! content management system (CMS) core features are enough to create powerful and dynamic websites. How ever, it is possible to extend Joomla's functionality and add extra features, using Extensions.